Bandit Party
A downloadable game for Windows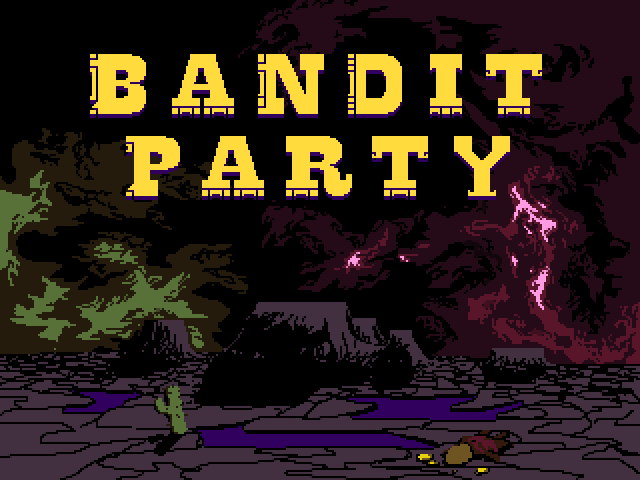 A simple 1-4 player party game about shooting bandits and collecting gold. Go Prospecting on the vicious desert frontier with your friends, or Duel against them.
Made in C# with XNA for the Xbox 360, then somewhat carelessly adapted for Windows.
Install instructions
Decompress the zip file and run "Bandit Party.exe"
Requirements for Windows:
Please note: Because this was developed for the XBOX 360 and this Windows build is a little dubious, I cannot guarantee that it will run even if you have the above requirements. If you run the .exe without those redistributables installed, it may start up the program without opening a window. Please kill it through the task manager in this case.
Controls are in the readme.